Comfy and Stylish Wedding Shoes
I initially got the Priscilla flat sandals but then Matthew's launched the Leni shoes and it looked prettier, so I bought a pair of Leni shoes and used it both for my wedding ceremony and reception. It was one of the best decisions I have made. The shoes were comfortable and did not give me any blisters.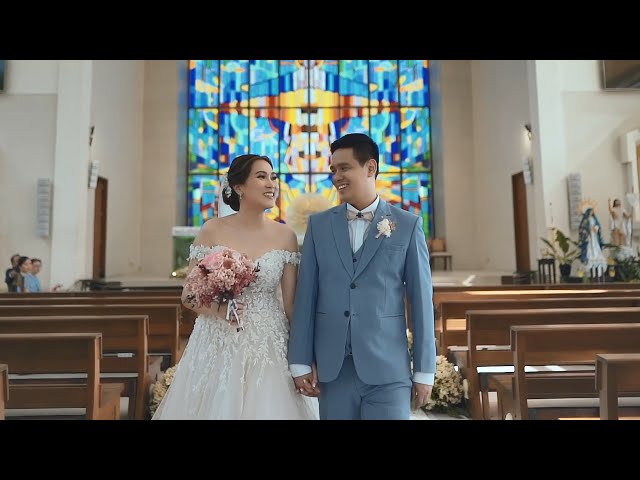 Bridal Feels in Flats 💗
Got in love with the shoes at first sight and touch.😍 Very pretty and really give you this bridal feels. Very fast delivery also, received after 5 days only considerng that the delivery location is in Southern Leyte !
Leni Flats For my wedding day❤️🥰
What you see is what you get. Super nice in actual.Good quality.❤️